Your one-stop-shop for residential EV charging solutions.
Nomo streamlines the transition to EV by offering a complete, step-by-step installation service, making the process effortless.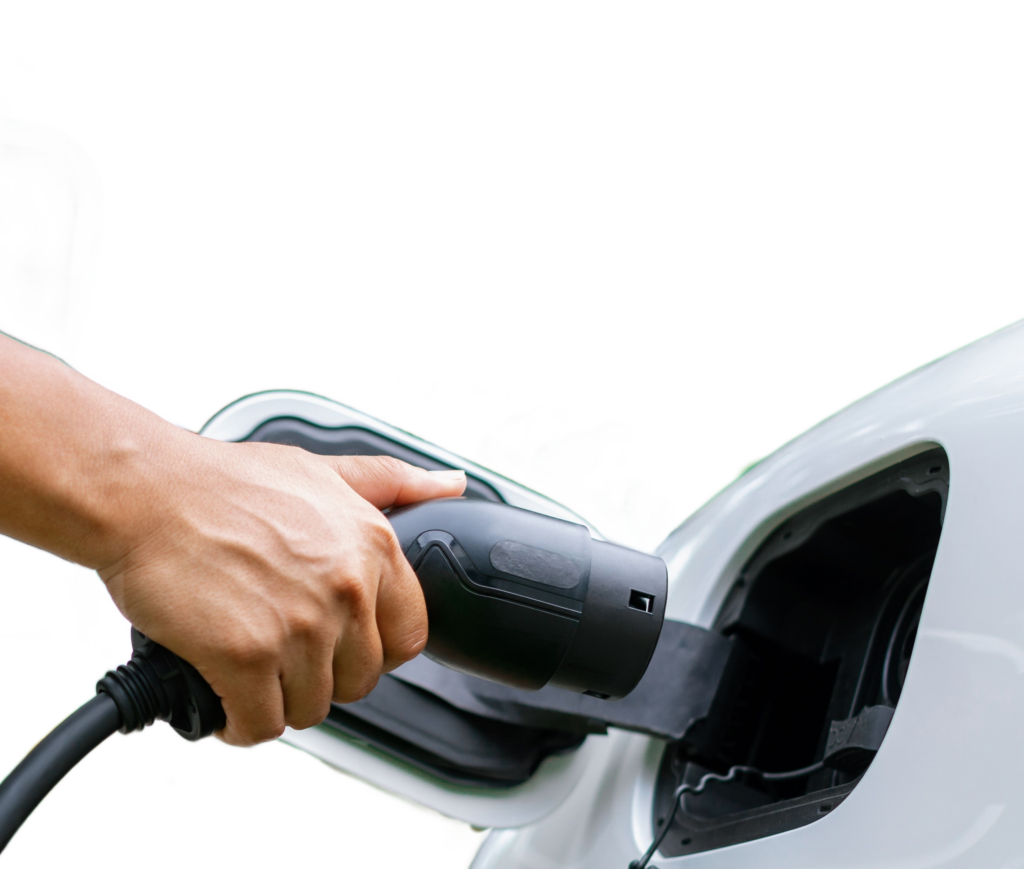 How Does It Work?
Step One
The process starts with an initial call from our support team. We verify your information and discuss the specifics of your vehicle and charging setup.
Next, we schedule a virtual consultation, during which you'll guide us through your electrical setup, preferred charger location, and other key site factors. This gives us an accurate understanding of your unique installation needs.
Following this, we either offer a comprehensive estimate or arrange an on-site evaluation within 48 hours, all aimed at ensuring a smooth installation experience.
Step TWO
Following your consultation, we compile a thorough estimate explaining everything from permitting to install. Our specialists guide you through each component of the quote, which is yours to consider for 30 days.
When you're ready, we'll send you a digital contract and set up an installation time with a certified electrician. We're here to help at each stage of the journey.
Step THREE
On the scheduled day, our electrician comes prepared with all required permits to set up your EV charger as planned.
But our service doesn't stop at installation:
If needed, we help link your charger to your Wi-Fi.
We assist in setting up the essential mobile app.
We help you find any model or serial numbers you may need.
After everything is set up and tested, we arrange a final check-up to make sure it's all good to go.
Step FOUR
After the final inspection is approved, your new EV charger is ready to go! We'll email you an invoice, which you can pay using various easy online methods.
Our service doesn't stop after the installation. If you have any questions about your new charger, our dedicated support team is just a phone call away.
With Nomo, we do more than just set up your EV charger; we aim to be your long-term partner in making your electric driving experience smooth and enjoyable.

Ready to Get Started?
Begin your journey to effortless home EV charging by booking your remote consultation with Nomo today.
Copyright © 2023 Nomo. All rights reserved.
For qualified builders and communities, Nomo will fund making your new builds solar, EV charger and battery storage ready.
New Revenue Streams
You can generate a new profit center through upselling past buyers to sustainable technologies.
Employee Perks
Offer your employees exclusive discounts on solar and other sustainable solutions.